*HANSON STORIES*
---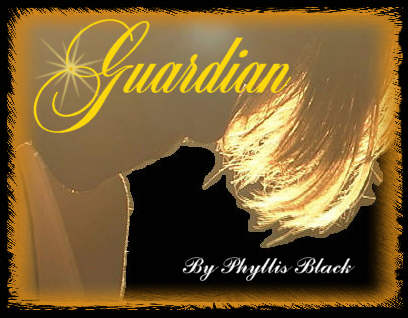 Graphic made by Monica Geist!
---
Enjoy the story everyone!
RATED: PG
---
EMAIL PHYLLIS BLACK

Click to see Phyllis's COOL Hanson site called:Hanson Shrine!



Disclamier: I am no way associated with Hanson or Mercury records. Any resemblance to actual persons or events, living or dead, is entirely coincidental. This story is completely fictional and rated PG. So sit back and enjoy the story!




Copyrightę 2000, 2001, 2002, 2003




This story may not be reprinted in any way, shape, or form without written permission from the author.
---
GUARDIAN - Written by Phyllis Black
Started 10/4/00 and Finished 12/1/00.
---
FastCounter by bCentral
---
<< Back to Story Page>>
Back To Main Page>>
---