*HANSON STORIES*
---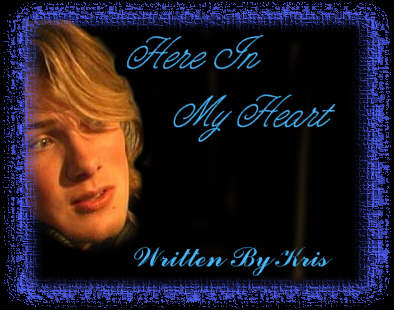 Graphic made by Monica Geist!
---
Enjoy the story everyone!
RATED: G
---
EMAIL KRIS
Disclamier - Author's Note: I do not know Hanson and am in no way affiliated with Hanson. So sit back and enjoy the story!
Copyrightę 2001
This story may not be reprinted in any way, shape, or form without written permission from the author.
---
HERE IN MY HEART
Added 8/30/2001.
---
FastCounter by bCentral
---
<< Back to Story Page>>
Back To Main Page>>
---