*HANSON FAN HIGH CONTEST*
---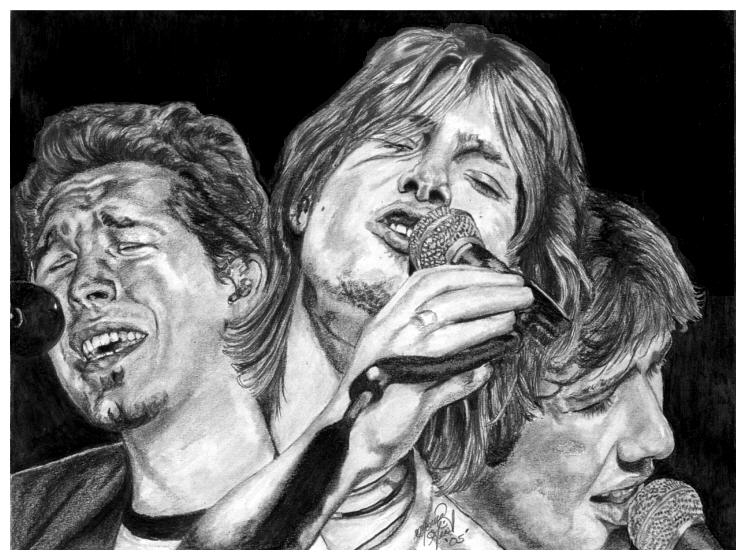 Drawing by Monica Geist - Copyrightę 2005
---
Would you like to win this one of a kind drawing of Hanson?
Then just click on the banner below to find out all about it, at Hanson Fan High, being held by Jen (hanlopedia)!
EMAIL ME
---
Good Luck to all who enter!

Just close this window once you are done.